____________________________________
Bar B Alohas Silent Seduction
(Derby)
2017 AMHA WORLD CHAMPION - 2017 AMHR NATIONAL CHAMPION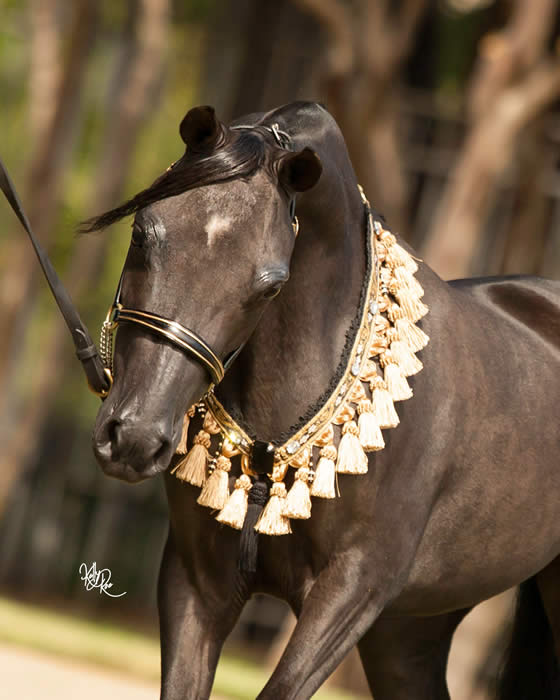 2014 AMHA/AMHR FUTURITY NOMINATED Black Mare
Robin Me Blind daughter!
Sometimes you just can't get enough of a good thing!
And such is the case with beautiful Silent Partner babies!
I'm thrilled to add DERBY to our small herd -
Derby is by my favorite sire, Silent Partner, who is 50% Shetland.
He's a World Champion Senior Stallion, World Res GRAND CHAMPION Senior Stallion and World Champion Get-of-Sire.
Derby's dam, Robin Me Blind of L Lane is not only a World & National Champion - she's more than 75% Shetland.
We feel Derby will produce SUPERIOR Shetland Blend babies for us.
DERBY IS A 2016 WORLD CHAMPION & RESERVE WORLD CHAMPION. AT EASTERN REGIONALS SHE WON 2X REGIONAL CHAMPION AS WELL
DERBY IS A 2015 AMHR RESERVE NATIONAL CHAMPION! OUT OF A CLASS OF 36 MARES!
2017 AMHA World Champion Senior Mare Youth 7 & Under
2017 Res World Champion in the Get of Sire entry for Silent Partner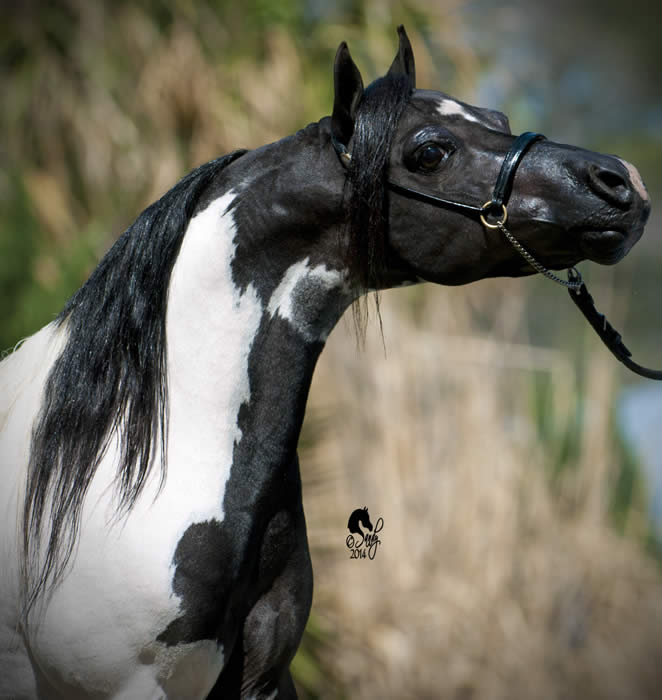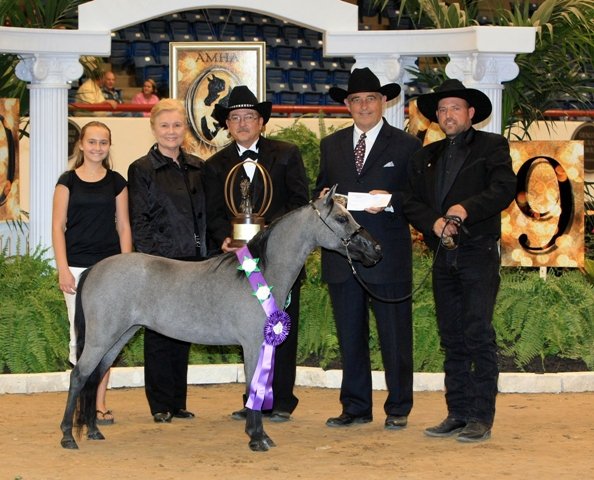 Sire: "Partner" x Dam: Robin Me Blind Of LLane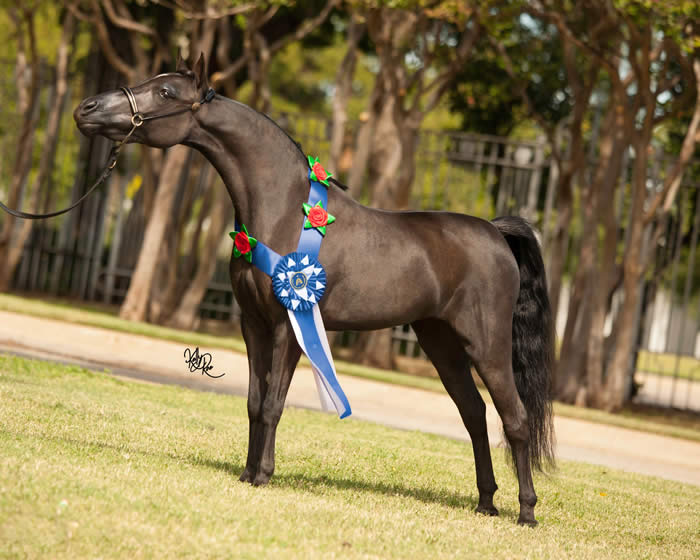 foaled an amazing pinto colt (FROST HILL TALK DERBY TO ME) in May 2019 by TRIPLE REGISTERED BUCKEYE WCF NEON RAINBOW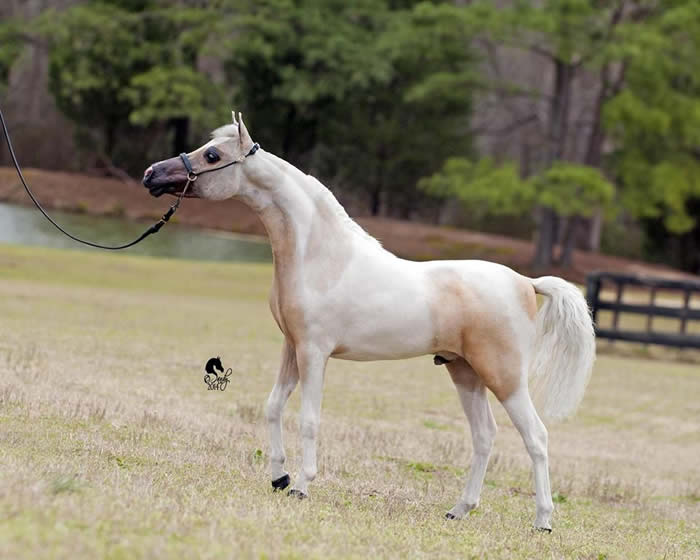 FOALED AN AMAZING SHOW QUALITY COLT IN 2020 BY RAYVIK MASERATI