Amore Toms Entitled
(TJ)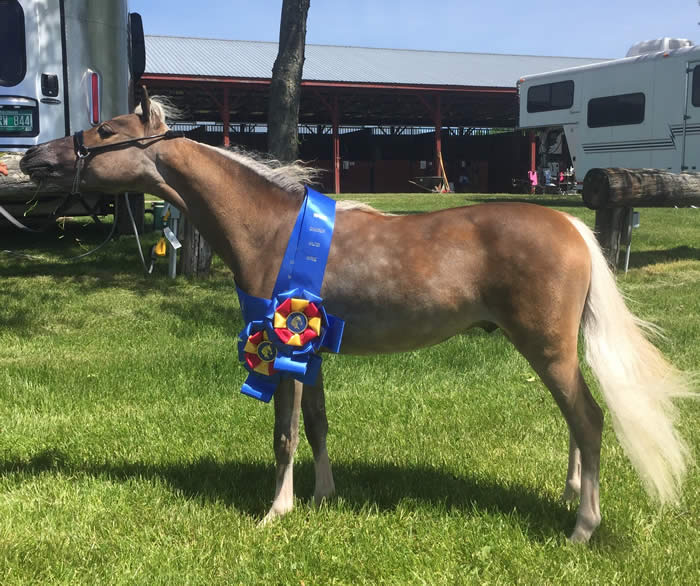 ASPC/AMHR/AMHA TRIPLE REGISTERED SHETLAND STALLION
2016 Silver Bay w/high white socks
Foaled 4/12/2016
SO excited to add this incredible young stallion to our breeding program here at Frost Hill Farm!
TJ (Tommy Junior) is a TRIPLE REGISTERED minimal pinto (high white socks) Arenosa bred stallion that will be the future "boyfriend" for our mares.
He's elegant and ultra balanced with teeny tiny tippy ears.
He's a brilliant silver bay with white socks and bright white mane & tail. TJ will show as a 30-32" Yearling Stallion in 2017.
His sire, Peeping Tom, is a 27x AMHR National Champion in Halter & Driving. He has his HOF in both as well. He was the 2005 AMHR Halter Horse of the Year, Under.
+++MULTI SUPREME CHAMPION IN 2017!+++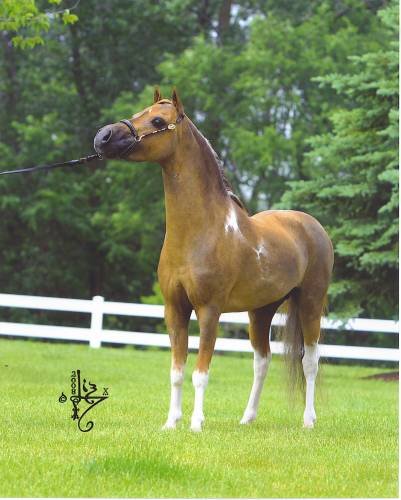 D&S Peeping Tom x Wa Full Buddys Crescent Tonya