Frost Hill Silent Obsidian
2015 2X AMHA WORLD CHAMPION GELDING
2017 AMHA WORLD CHAMPION
2017 2X AMHR RES NATIONAL CHAMPION GELDING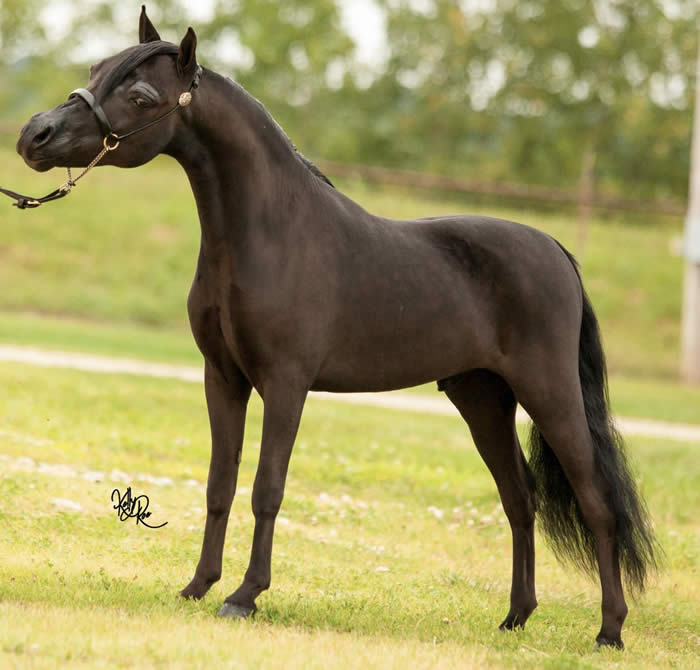 "Jet"
2014 AMHA/AMHR Black Gelding (as of June 15, 2015!)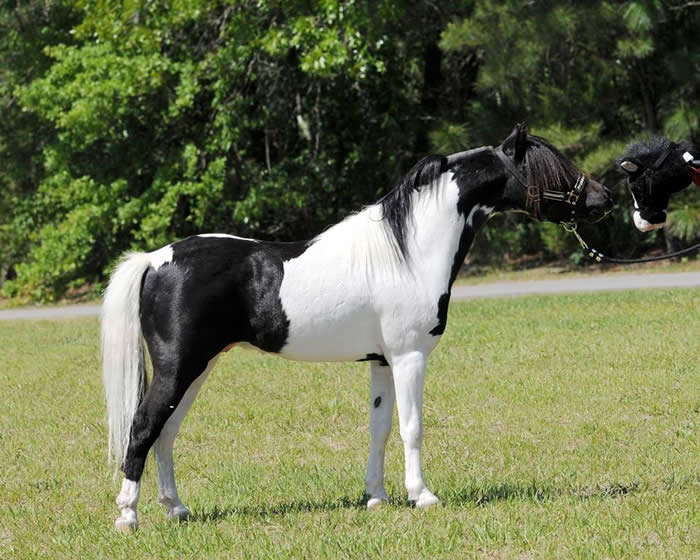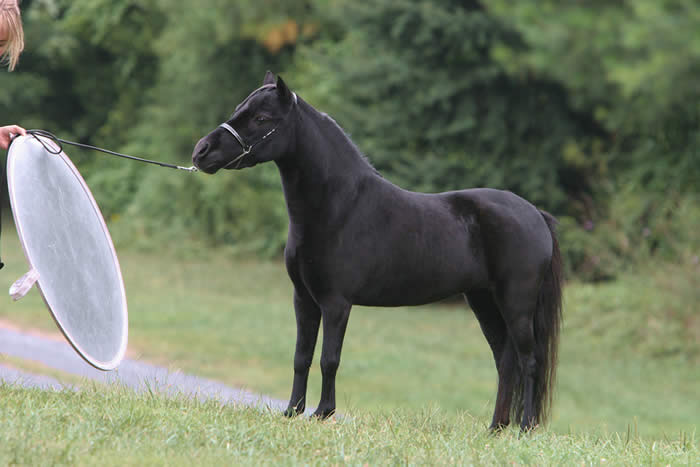 McCarthys Aloha Silent Partner x Investment Farms Mercedes
GET OF SIRE WORLD CHAMPION
They say a good stallion makes a great gelding - and in this case, a GREAT stallion makes a FANTASTIC gelding.
Jet is a full sibling to our "Susie" and just as nice!
Showing in 2017
VERMONT - MAY 20, 2017
2x Grand Champion Senior Gelding
Grand Champion Amateur Gelding
Res Grand Champion Amateur Gelding
2x Champion AOTE Senior Gelding
2x Champion Amateur Senior Gelding
NEMHS AMHA Show May 28, 2017
2x Res Grand Champion Senior Gelding
2x Champion AOTE Senior Gelding
2x Champion Amateur Senior Gelding Level Two
MULTIPLE GRAND CHAMPION GELDING IN OHIO & NY AMHR CIRCUIT
AMHA WORDL CHAMPION YOUTH 7& UNDER JUNIOR GELDINGS
AMHR RES NATIONAL CHAMPION YOUTH 7& UNDER JUNIUOR GELDING, UNDER
AMHR RES NATIONLA CHAMPION SUPER G GELDING
(DID NOT SHOW IN 2016)
2015 RESULTS (ONLY 3 SHOWS!)
MMHC 2X GRAND CHAMPIONO JUNOR GELDING
2X RES GRAND CHAMPION AMATUER GELDING
EASTERN REGIONAL GRAND CHAMPION JUNIOR GELDING
EASTERN REGIONAL RES GRAND CHAMPION AMATEUR GELDING
5X REGIONAL CHAMPION
2015 2x World Champion
Multiple Top Five Gelding
4th Place FUTURITY