Ericas Admirals Girl Crush
(Sophie)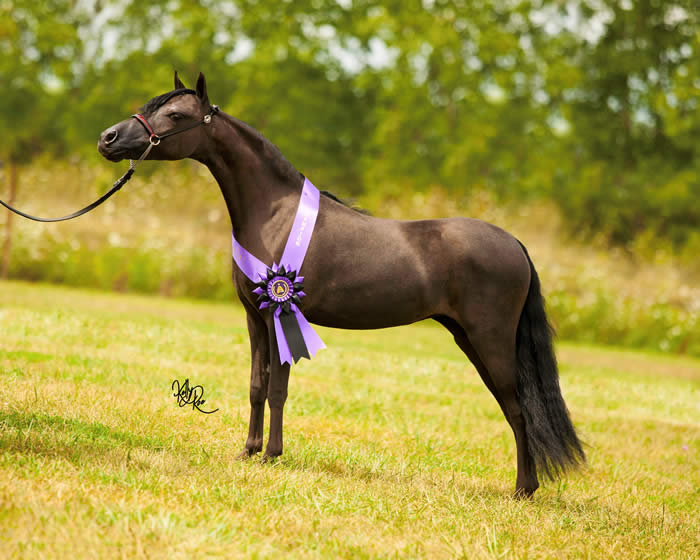 2015 ASPC/AMHA/AMHR Black Filly
TRIPLE REGISTERED
Our first "triple" here at Frost Hill Farm!
By World SUPREME CHAMPION producer, D&S Jo-Co's Lil Admiral.
His son, D&S T.G. Im A Country Boy won AMHA World SUPREME Champion in 2014.
He is also sire to AMHR National GRAND CHAMPION D&S Jocomotion.
Sophie's dam is a daughter of Wauk-A-Way Catch The Wind, making her a paternal sibling to great horses like SMHCs Ringmaster, World GRAND CHAMPION, Ravenwood Poker Chip and many others. She is by a daughter of SMHCs Painted Freedom.
TOP bloodlines for sure - and she's SO pretty!
2016 MULTIPLE CHAMPION MARE AND 2X RES GRAND CHAMPION JUNIOR MARE!
2016 AMHA EASTERN REGIONAL CHAMPION LIBERTY HORSE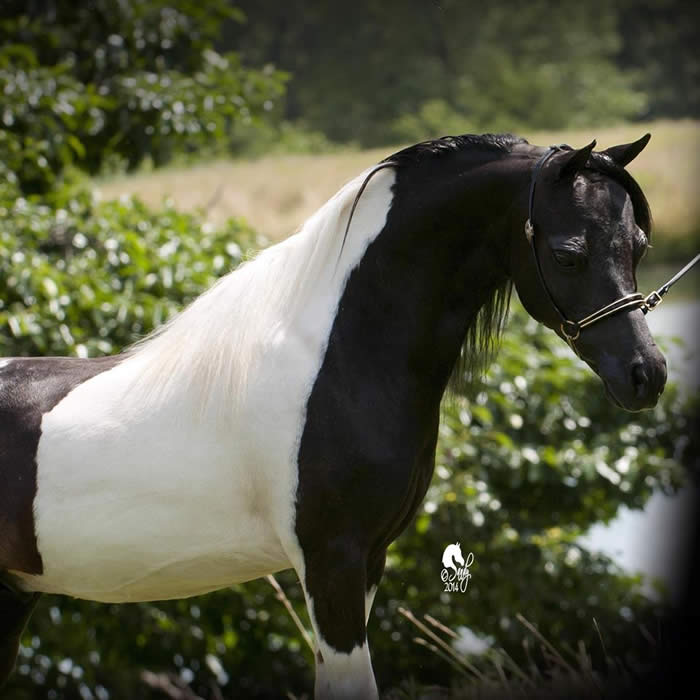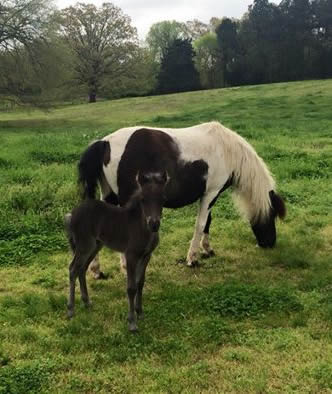 Sire: JC's Jo-Cos Lil Admiral Dam: "Mike" daughter SMHC's Prize Possession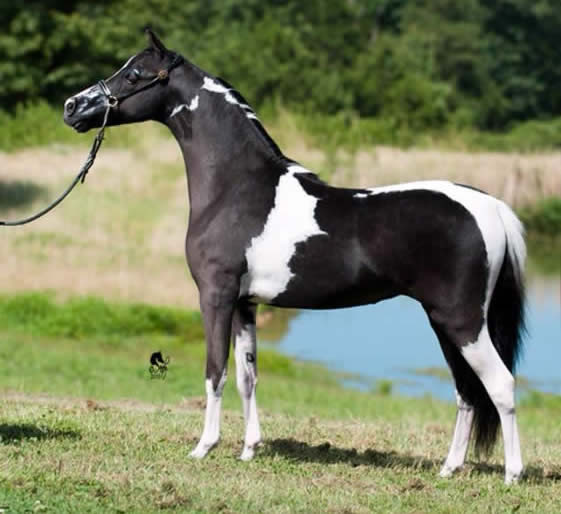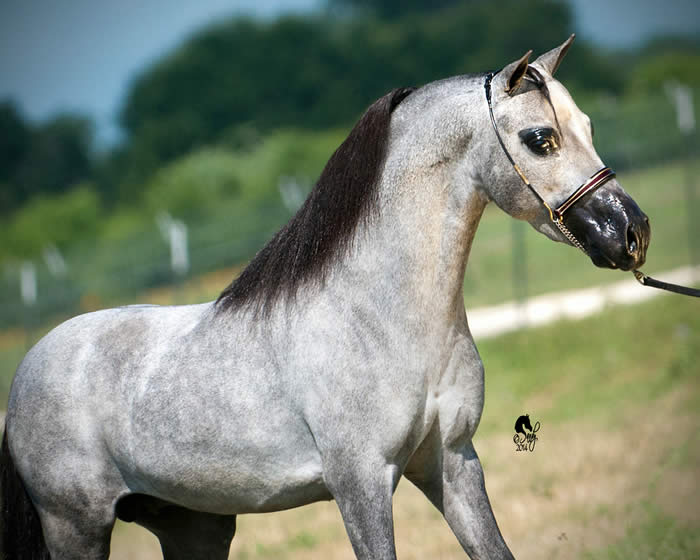 Maternal sibling (owned by Erica) pictured on left)
Paternal sibling - World SUPREME Champion Country Boy - pictured on right)
Owned by the Country Club Syndicate
Sophie is being bred to Caldwells National Treasure, a Triple Registered Shetland stallion, in 2017. He is homozygous for black as well as for PINTO so we can look forward to a black pinto baby in 2018!